I'm obsessing over wooden toys lately. I'm such a sucker for all of the expensive, bright toys that light up and make horrible noises. I feel like since they draw a child's attention, they must be great. No, they are just bright and loud so naturally a baby will be drawn to them. But what if we just didn't have them to start with? I would love to switch over to only buying vintage, wood and eco friendly toys for Magnolia. At least for the first few years. I have seen all kinds of cute toys and ideas for for things to make her myself.
etsy.com
is a great resource for all of these toy ideas. Here are a few things I've found that I'm loving from etsy.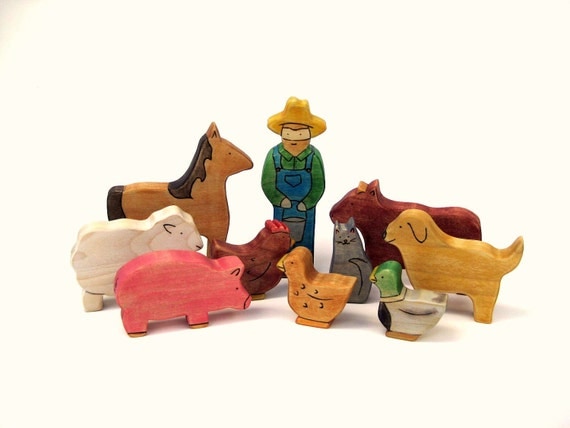 Armadillo Dreams has a lot of adorable wooden toys, from this cute
little farm set to natural wooden teething toys.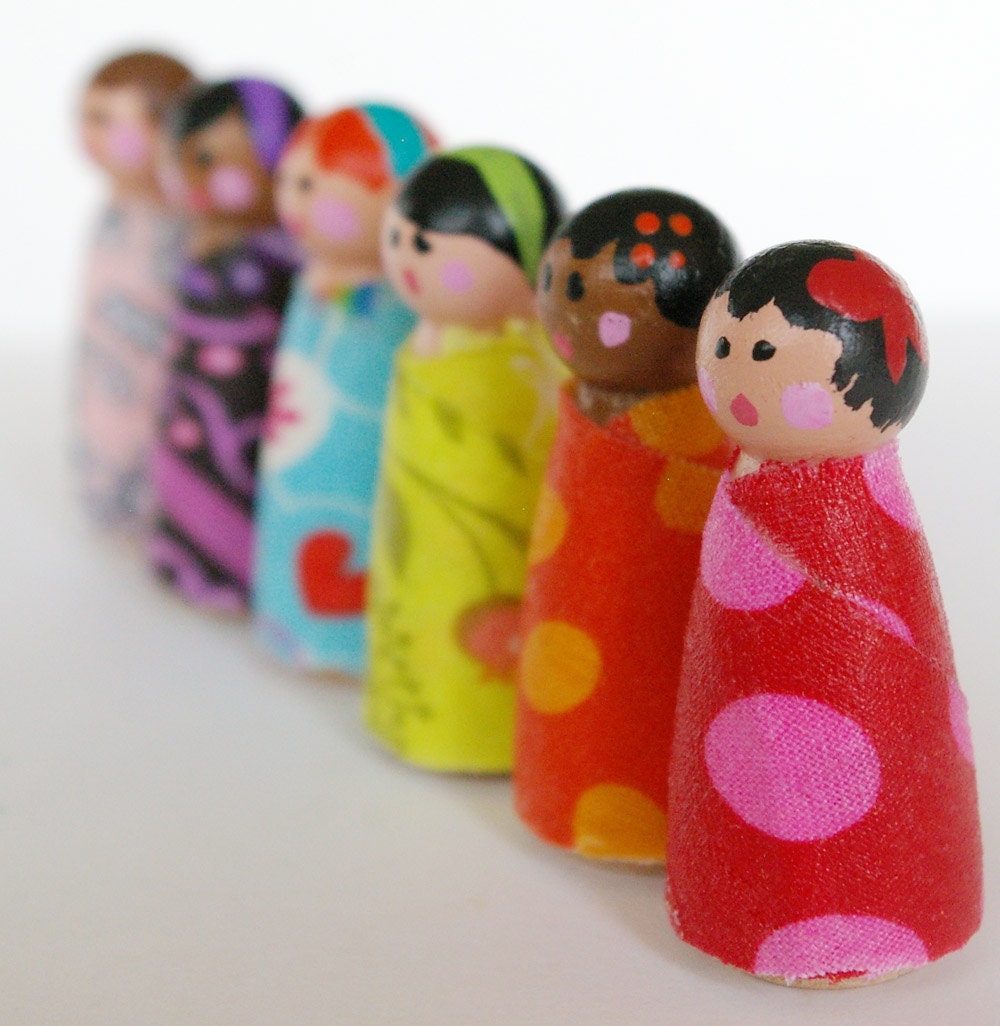 BeneathTheRowanTree has a sweet collection of teeny tiny wooden toys including
these lil ladies. They also have lots of fun dress up type items.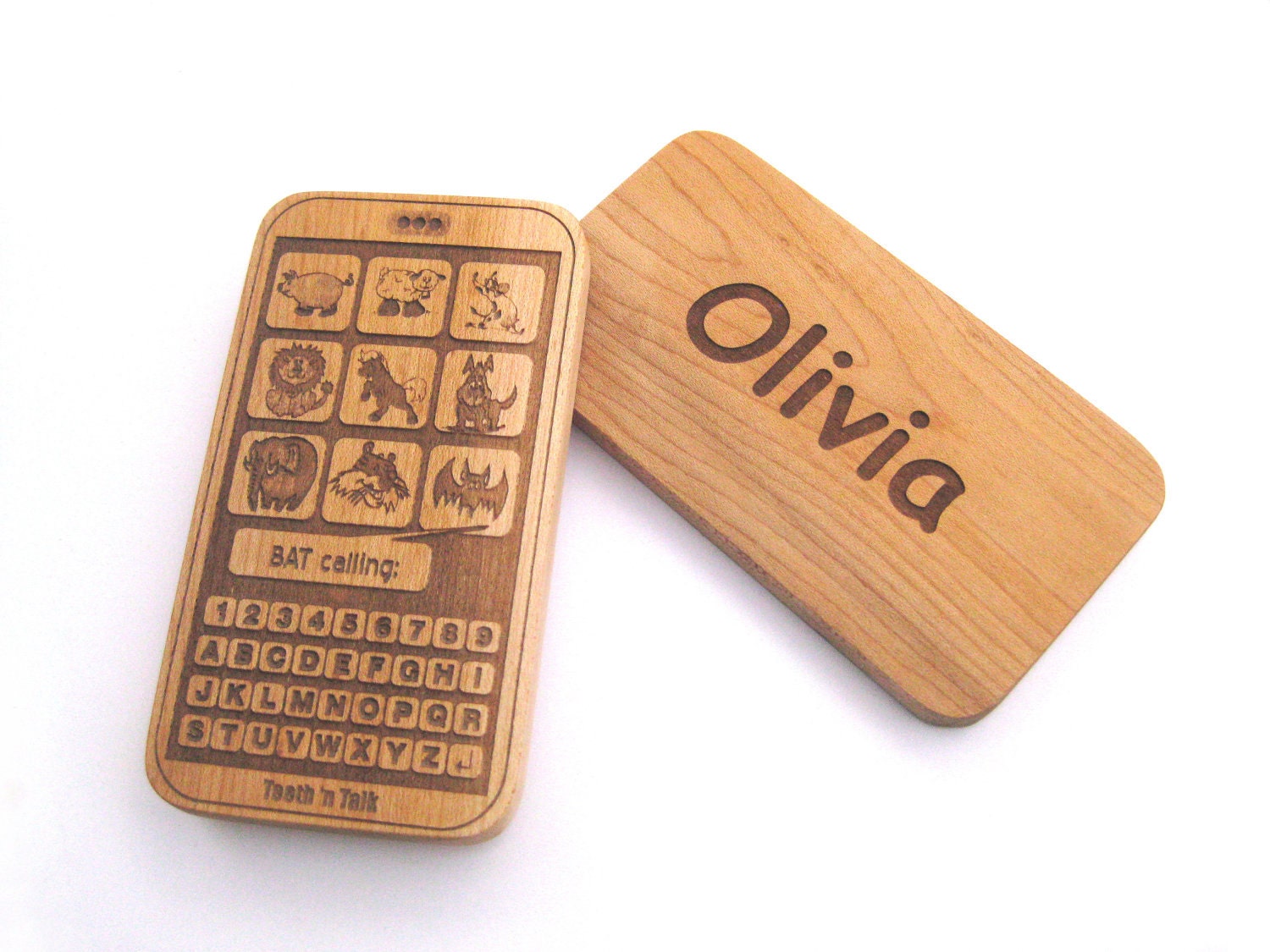 3 Princesses Engraving has these adorable "Smartphone" teethers. A little
compromise between the wooden toys and your little techie? :P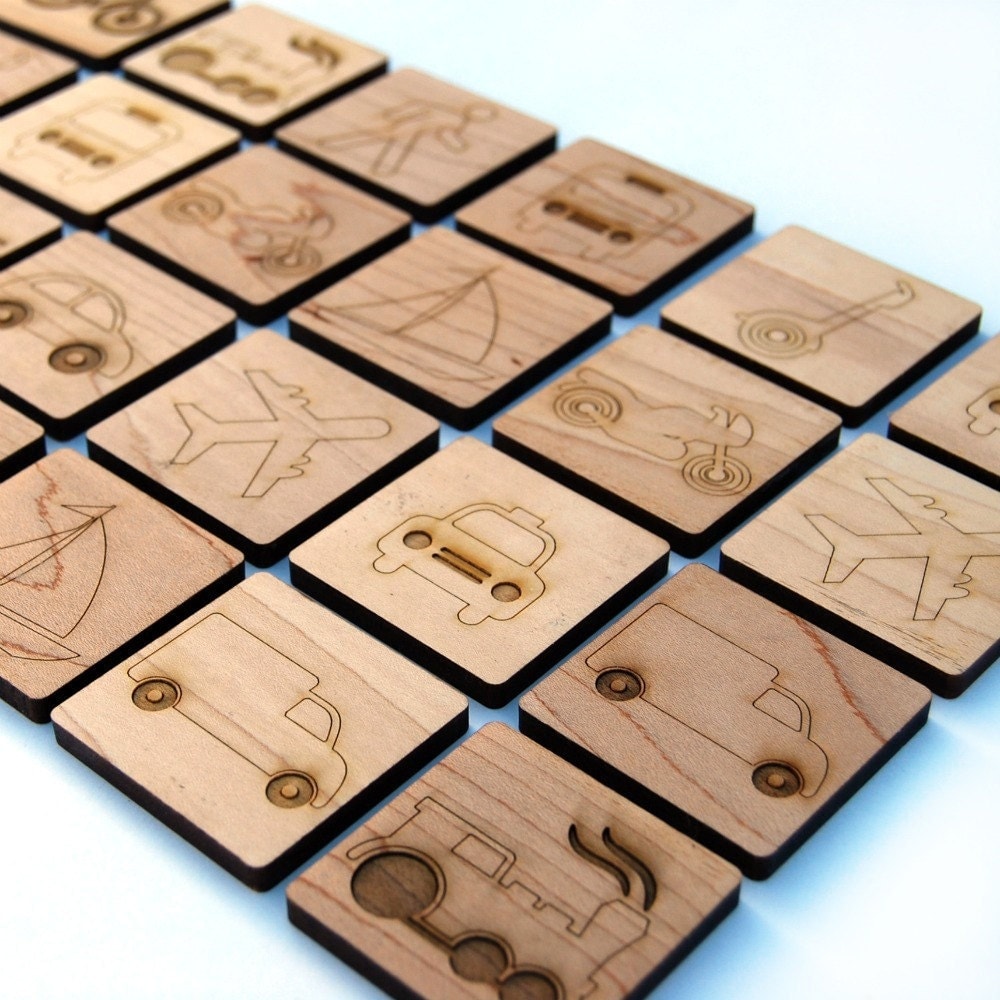 This is an amazing transportation memory game for your older toddlers-preschoolers.
From Little Sapling Toys.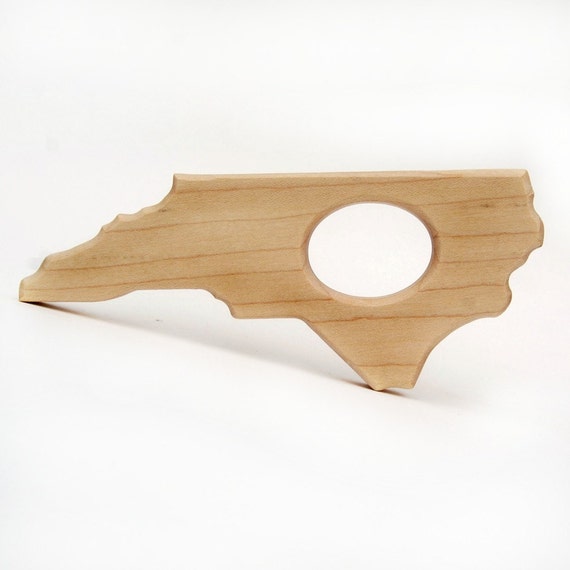 A North Carolina teether from Little Sapling Toys! They have all kinds of
different states and shapes like cupcakes, octopi, flowers, dinosaurs and
birds. You can even have them engraved!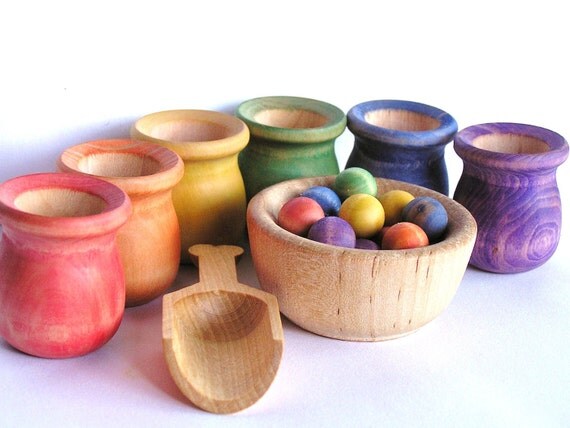 Adorable Scoop and Sort Set for your preschooler from apple n amos!
So those are some of my favorite lil wooden toys. I'm sure my obsession will continue. I'll let you know if I actually make some purchases! What kinds of toys do you prefer for your little babes?
Happy Friday! <3